Weaving machine & other-machinery
---
PP Pipe extruder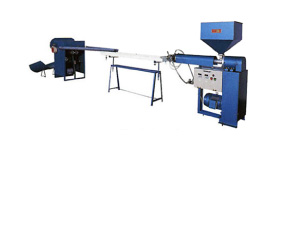 Asagoe brand recognized in the world
---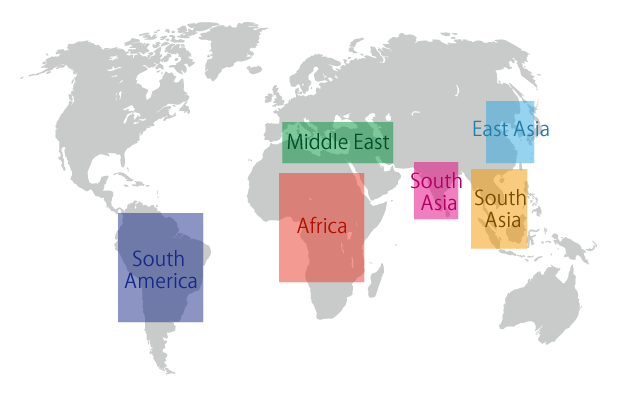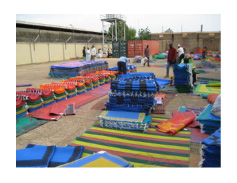 ASAGOE'S novelty and originality known all over the worlds
Having our 120 years of history, ASAGOE represents the "History of Research and Development".
We are never satisfied with our own new conventional products and focus on producing better products quick in responding to our customers' needs.
Research and Development division is the brain of our company.
The epoch making "Jacquard Weaving Machine for Mats" and many other products such as foodstuffs packaging machine were first products here and have become very popular and major choice of users in each field of industry. We have obtained over 160 patents since our establishment, and have received awards such as the Japanese Minister of Science and Technology prize, Minister of Patent prize.One clear example of our superior technology is the fact that the "Jacquard Weaving Machine for Mats" one of our main products has been dominating world market share for more than 30 years.